It's May 6th, and today we have two awesome releases out! We have The One by Kiera Cass: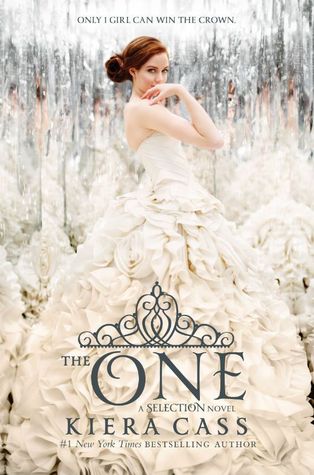 And Chantress Alchemy by Amy Butler Greenfield:
For the Selection fans, you can check out my Bookish Book theories for The One
here
, and if you're not able to purchase the book today like I am, you can read the first TEN chapters of The One
here
.
That's it for me today! Have a happy Tuesday!